Send a Message

Showroom/Distribution/Contact Us – We welcome your visit by appointment so we can set aside the proper time for you. In addition to our rental products, we offer a wide variety of accessories in our showroom, that can be special ordered. Our showroom is located at 4708 S. Old Peachtree Road, Building 100, Norcross, Georgia 30071. To contact us directly at the showroom, please call 678-525-6491 or email at services@finesteventrentals.com.
Contact Form

Contact Details

Our Address:
Finest Event Rentals
4708 S. Old Peachtree Road
Building 100
Norcross, Georgia 30071
Telephone: 678-525-6491
By Appointment Only

E-mail: services@finesteventrentals.com
Website: www.finesteventrentals.com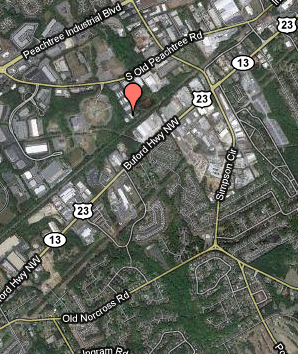 * Ask about our Event Tending and Culinary & Wine Antique Rentals.